Trento, Via San Martino 3
Map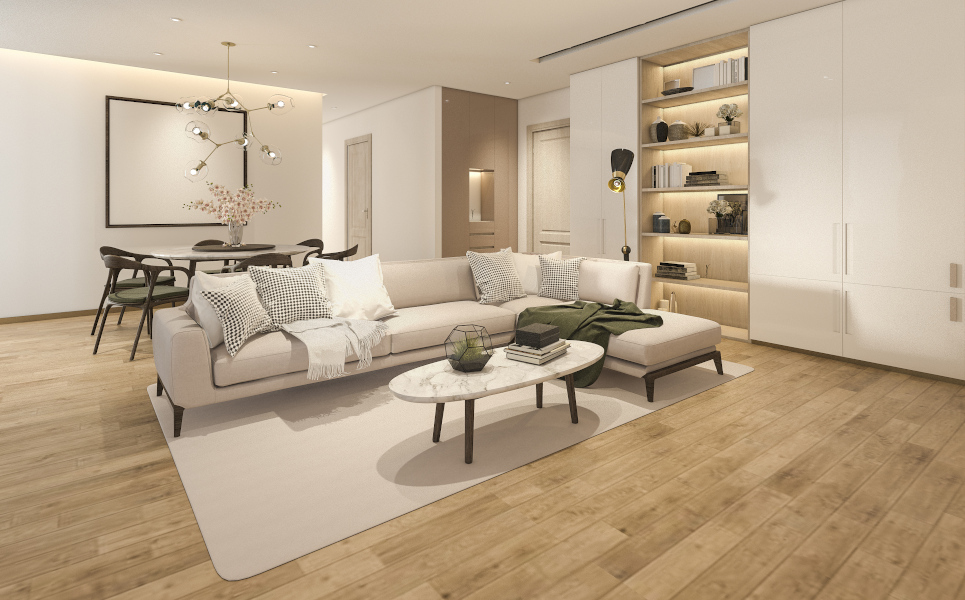 Trento, Via San Martino 3, stanza doppia uso singola €335
Map
Nice double room for single use
The room
Nice double room for single use with a spacious double desk well lit, ideal for comfortable studying, two single beds that can be joined to form a double, warm lights so as not to tire the eyes and furnishings with a minimal design that create a balanced dialogue between style and living comfort.
The apartment
For an unforgettable community experience!
Large apartment, completely renovated and equipped with everything needed, consisting of 8 single rooms, a large multi-equipped kitchen , including a dishwasher, 4 bathrooms and a balcony.
The cleaning of the common areas is entrusted to a company and is done once every two weeks.

The estimated expenses refer to a virtuous consumption profile.
Apartment equipment
Area and displacements
The property is ideal for students of the faculties of the center or even of the hill given the proximity to the bus stop 5. Sociable students who love group life and being in company.
The apartment is located in Via San Martino 3, near the famous Castello del Buonconsiglio, a central area with plenty of shops, supermarkets and public places.
Stazione dei treni di Trento
Station reachable both on foot and with bus lines n. 1 - 5 - 6 - 9 - 10
Piazza Duomo
Piazza Duomo and the center of Trento within walking distance in a few minutes
Castello del Buonconsiglio
Buonconsiglio Castle close to home
Facoltà di Sociologia
Department of Sociology and Social Research reachable on foot or by bus n. 2 - 3 - 4 - 8
Facoltà di Economia
Department of Economics and Management reachable on foot or by bus n. 2 - 3 - 4 - 8
Facoltà di Lettere
Department of Letters and Philosophy reachable on foot or by bus n. 2 - 3 - 4 - 8
Facoltà di Giurisprudenza
Faculty of Law reachable on foot or by bus n. 2 - 3 - 4 - 8
Facoltà di Ingegnria
Faculty of Engineering in Mesiano reachable by bus n. 5
Facoltà di Matematica
Department of Mathematics in Povo reachable by bus n. 5
Services included
Phosphoro assistance

A single reference from check in to check out

SOS handyman: all maintenance included up to € 50 per year!

Management of relations with the owner

Verified expences (on previous years consumption)

24/7 damage assistance

Utilities are in Phosphoro's name

Search for a takeover in case of early exit with respect to the contractual terms (for a fee)

Registration of the contract

Closure of the contract

Entrance cleaning

Outgoing cleaning
Optional services
Get our Pro Chair and enhance your study environment right away!
Ergonomic, reclining, swivel, and height-adjustable.
20 €/month
By signing up this subscription you will avoid discussions and all the maintenance you have to pay will be covered up to 2000 € /year!
Read the terms and conditions at
www.phosphorosrl.com/garanzia-danni
9 €/month
Do you want to move fast in city traffic? Use our electric scooter!
40 €/month
Buy what you need to sleep peacefully!
159 € one-time fee
Buy what you need to sleep peacefully!
199 €/one-time fee
Buy what need to sleep peacefully!
219 €/one-time fee
 Buy the set and you will find it when you will arrive in the apartment!
45 € one-time fee
TN_SMR3-A_D3
Available from 01/01/2024
Stanza doppia uso singola